About Us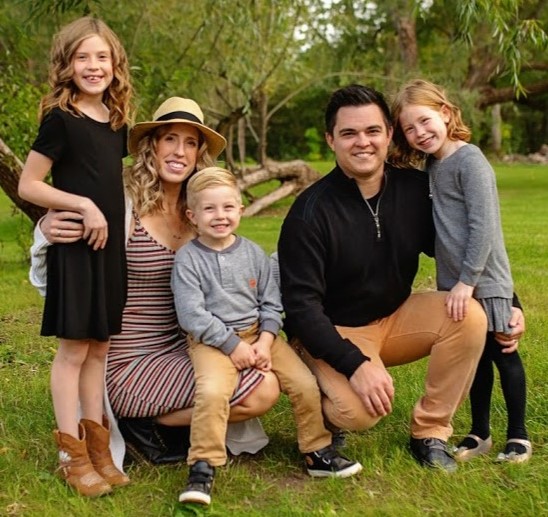 Jordan D. Urshan, CFP®, RFC grew up in Hermantown, MN, attended Hermantown High School and St. John's University graduating with a degree in Management and Leadership. Jordan achieved his CERTIFIED FINANCIAL PLANNER™ certification in 2018, and his Registered Financial Consultant (RFC) designation in 2014 from the IARFC. He achieved his Eagle Scout Rank in 2003 and is an active member and previously was an Elder at Peace In Christ Lutheran Church in Hermantown. He has been securities and insurance licensed since 2010. Jordan lives in Hermantown with his wife, Justine, and three children, Maeylin, Emmaline, and Ezekiel. In his spare time Jordan enjoys camping with his family, mountain biking in the summer, and winter fat-tire biking. Jordan is a Registered Representative with Securities America, Inc. and is an Investment Advisor Representative with Securities America, Inc.
Daniel J. Urshan, RFC grew up in Twig, MN, attended Proctor High School and the University of Minnesota Duluth. He has been insurance licensed and securities licensed since 1984. He received the Registered Financial Consultant (RFC) designation in 1996 from the IARFC. Dan served one term as a Hermantown city councilor, and two terms as the mayor of Hermantown. He has served on many regional and state-wide boards, commissions, and coalitions. He received a national award in 1999 from the National Center on Small Communities. Dan was appointed by Governor Pawlenty to the Sixth Judicial District Commission on Judicial Selection from January 2007 to 2011. He is a Registered Principal with Securities America, Inc. and an Investment Advisor Representative with Securities America Advisors, Inc.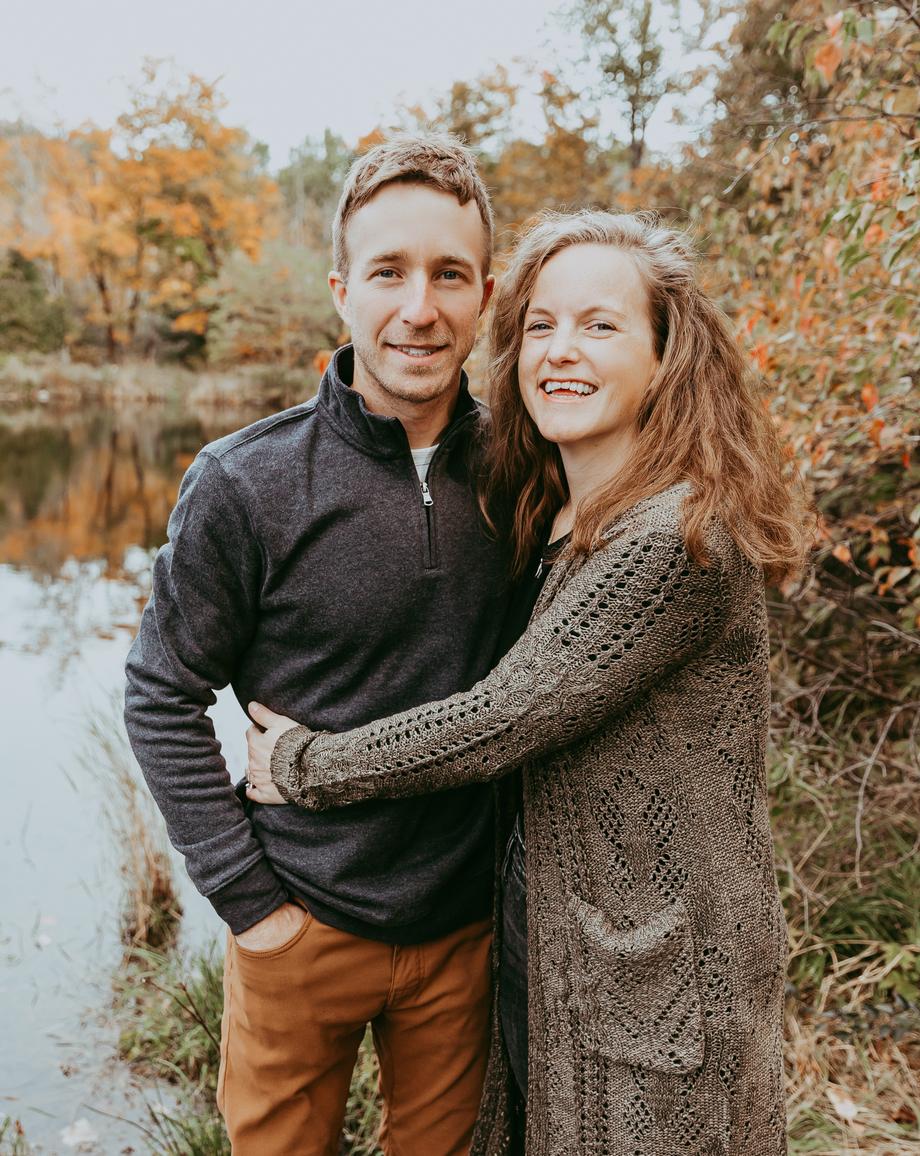 Anna E. Graves is a Licensed Client Services Manager at Urshan Retirement Group Inc. She grew up in Hermantown, MN and attended Hermantown High School where she played soccer, basketball, and softball. Anna continued to play softball while attending Concordia University St. Paul, where she graduated with honors in 2010 and entered into their Athletic Hall of Fame in 2020. She has been securities licensed since 2017. Anna lives just north of Duluth with her husband Peter and their 3 daughters, Paisley, Posey, and Indy. She enjoys reading, mountain biking, and doing anything outdoors with her family-especially if it includes smores.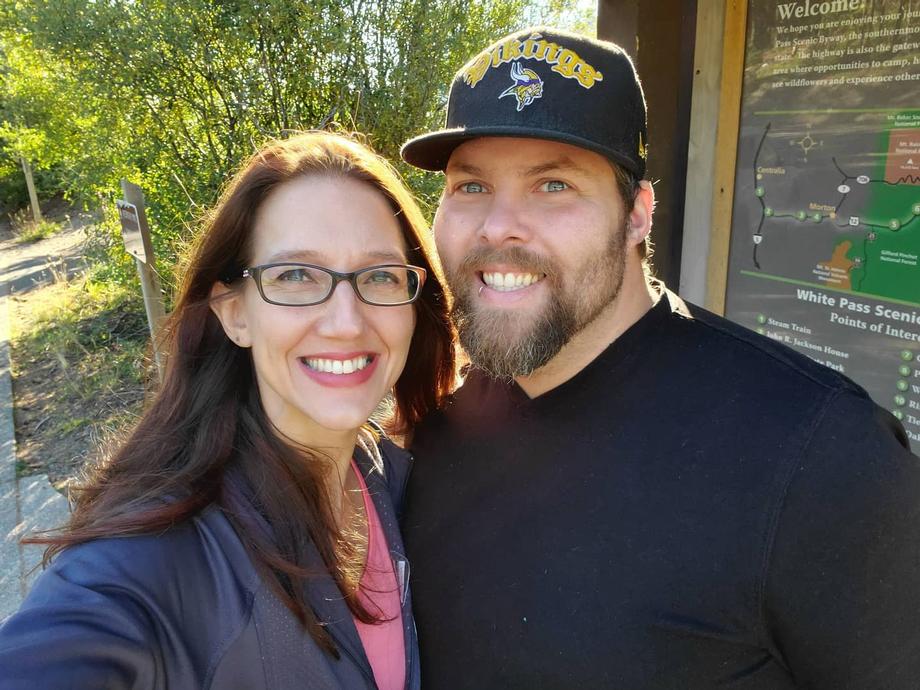 Audra Kettelhut is a Client Services Specialist at Urshan Retirement Group, Inc. She grew up in Embarrass, MN and moved to Duluth, MN after high school.. She continued her education at Lake Superior College, graduating in 2001 with her degree in Office Administration. Audra worked in corporate retail for 17 years before switching industries. Audra currently lives in Hermantown with her husband John, her daugher Phoebe, stepson Hank and their beloved dog Gary. They are a sports family - baseball, softball, basketball, vollyball, and football. Audra runs to stay active, loves the Fall season, and enjoys road trips - a lifelong goal of hers is to drive in each of the 50 states.